Partner with us to improve your grades
Our 1-on-1 tutoring service comes with personalized attention and customized support to each student. We're laser focused on outcome so you can rest assured that your learning goals will be accomplished.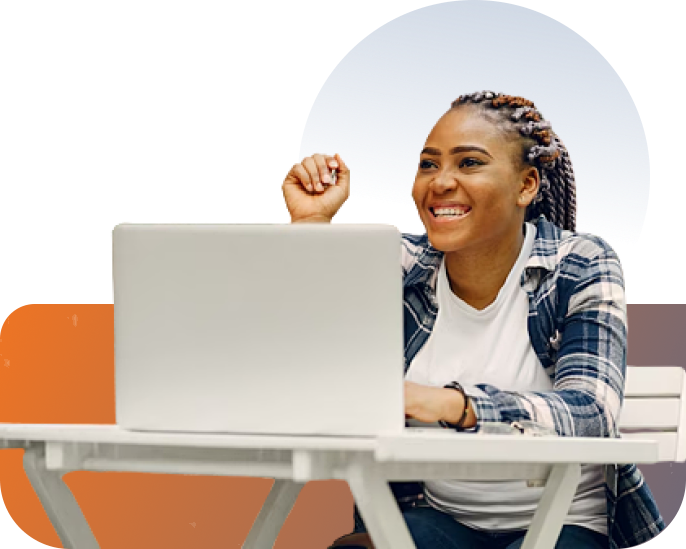 Personalized Learning
Tell us what you're looking for, complete our adaptive assessment, and we'll create an adaptable plan just for you.

Innovative Online Learning
Our innovative Live Learning platform revolutionizes the learning experience with video chat, collaborative workspaces, and session recording.

Guaranteed Outcomes
Enjoy peace of mind knowing we stand behind our promises. We guarantee you will be 100% satisfied with your experience and the results achieved.
Our monthly 1-on-1 tutoring plans are designed to meet the needs of our learners.
One contact hour per week
One subject included
Two contact hours per week
One subject
School homework support
Three contact hours per week
Two subjects
1 hr. of free language tutoring per week
School homework support