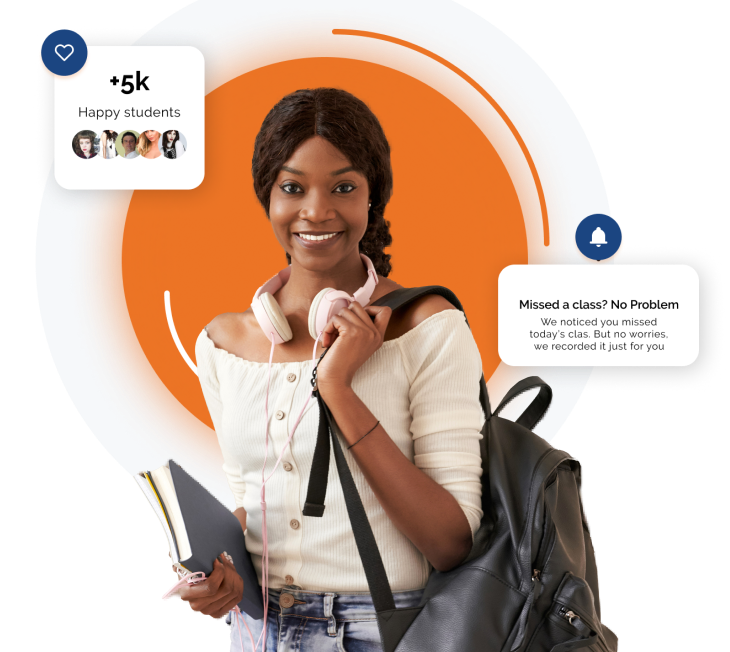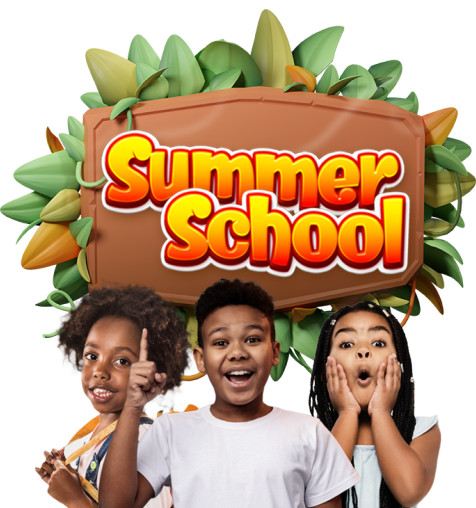 Get ready for the next school year by joining our Summer Math program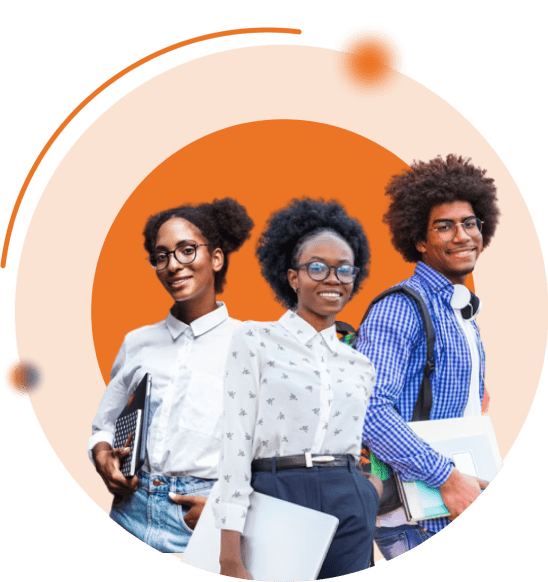 Achieving your desired outcome is easier with us
Our team is made up of seasoned educators and technologists who are passionate about using technology tools to improve learning outcomes for students and language learners alike. With us, you can be rest assured that your learning goals will be accomplished.

Personalized Learning
Tell us what you're looking for, complete our adaptive assessment, and we'll create an adaptable plan just for you.

Innovative Online Learning
Our innovative Live Learning platform revolutionizes the learning experience with video chat, collaborative workspaces, and session recording.

Guaranteed Outcomes
Enjoy peace of mind knowing we stand behind our promises. We guarantee you will be 100% satisfied with your experience and the results achieved.
Everyday, we take a step towards achieving our vision by helping people fulfill their learning needs from anywhere at anytime. Below are some of the ways by which we make that happen.

"I was a BrightHat student when I wanted to write my SATs. I can definitively say that they played a big role in my success in the test. Great tutors and great lessons equal great results. Thank you BrightHat."

"I would gladly recommend Brighthat to students with my full chest…The passion of everyone to get the best out of us is something you rarely found in tutors..Thank you all for your encouragement and the calls ☺️☺️☺️ ….It's a great experience to pass through here…"

"The efforts made by the tutors and the organizers to the success of the learners are very praise worthy, and would highly recommend that students enroll under this program to ensure success in their studies."
Meet some of our expert tutors