We help students with their homework
We're committed to helping you succeed academically, and we believe that our homework support service can make a real difference in your academic performance. Don't hesitate to reach out to us if you need help with your homework – we're here to help!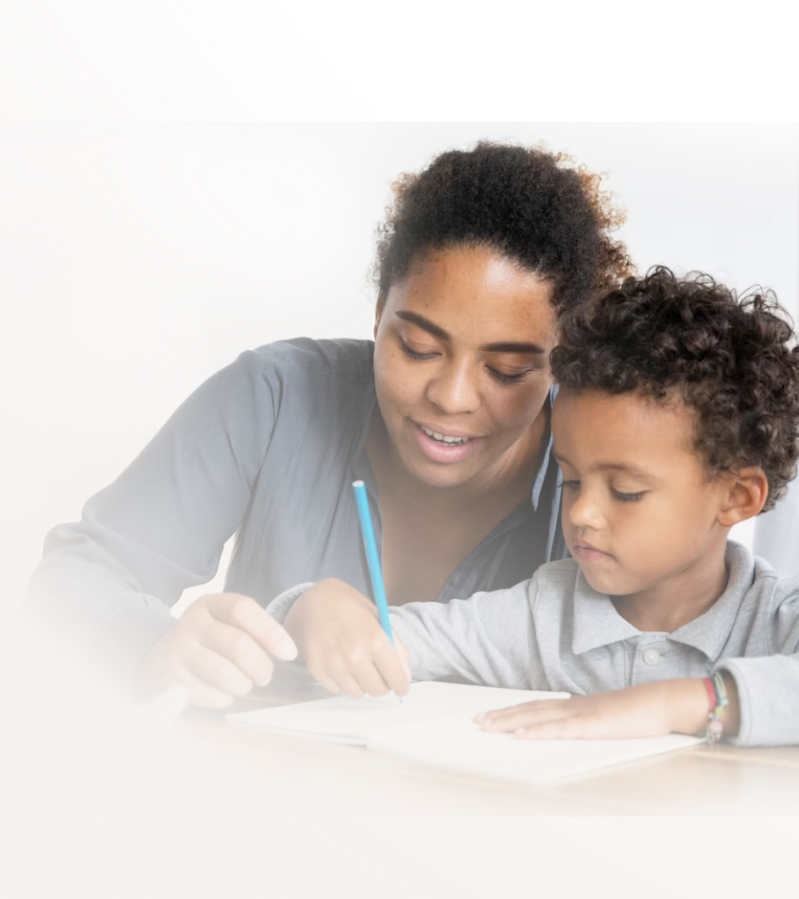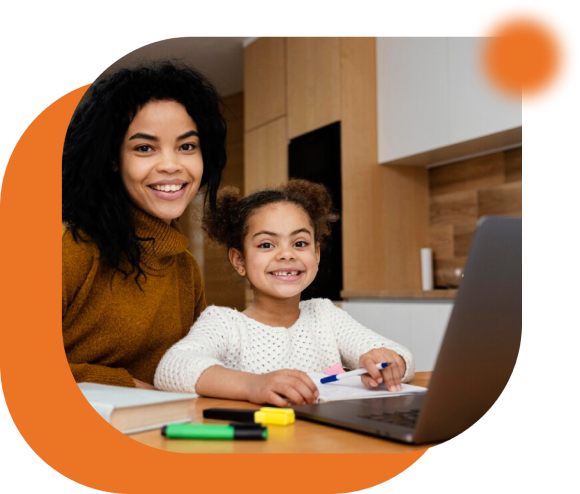 At BrightHAT, We understand that completing homework assignments can be a challenging and time-consuming task for many students and their parents. That is why we provide homework support as an add-on to our 1-on-1 tutoring service. Our team of experienced and qualified tutors are dedicated to providing you with the assistance you need to succeed academically.
Our e-learning website is user-friendly and easy to navigate. You can easily schedule a tutoring session, access study materials, and communicate with your tutor all in one place..

Timely and efficient
We understand that homework assignments often have strict deadlines, which is why we make it a priority to provide you with timely and efficient support. Our tutors are available to assist you whenever you need it, whether it's during the day or at night.

Affordable pricing
We believe that every student should have access to high-quality homework support, which is why we offer our services at an affordable price. We understand that many students are on a tight budget, and we want to make sure that our services are accessible to everyone.

Comprehensive support
Our tutors are knowledgeable in a wide range of subjects, from algebra and calculus to physics and chemistry. No matter what covered subject you're struggling with, we have a tutor who can provide you with the support you need to succeed.