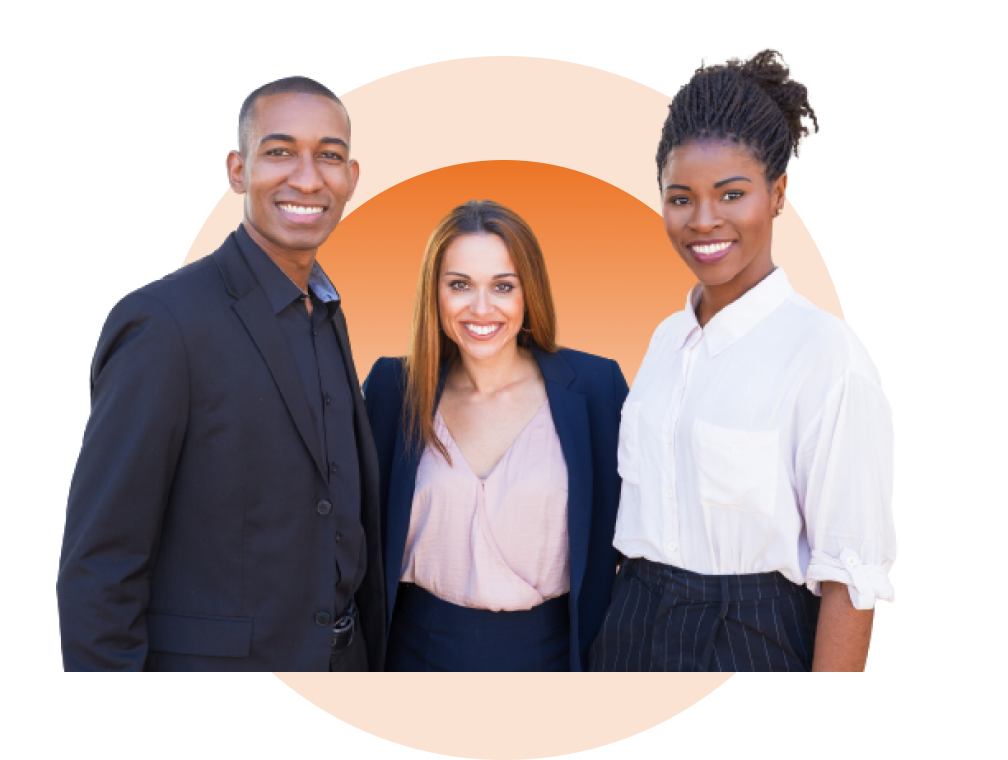 Our Mission
We are on a mission to help people fulfill their learning needs from anywhere at anytime.

Our Vision
Our vision is to be globally recognized as an enabler of borderless outcome-focused learning.​

Our People
Our team is made up of seasoned educators and technologists who are passionate about using technology to imorove learning outcomes for students and other types of learners

Our Story
The BrightHAT idea was conceived during a conversation between the founders. At the time, they were looking to keep their kids engaged during the COVID-19 pandemic. That conversation soon turned into brainstorming and mind mapping sessions, and within a few months, BrightHAT was born​
BrightHAT's way of teaching is inspired by Liz Kolb's Triple E Framework, which is designed to foster engagement in learning goals, enhancement of learning goals, and extension of learning goals.

Our instructional strategies are technology driven to ensure that authentic engagement is occurring, while lessons are developed to help students stay focused as the instruction progresses. We use technology to support active learning, differentiation, personalization, higher-level thinking, and real-world connections in ways that traditional tools could not.
Every instructor imbibes the BrightHAT way within days of joining our team.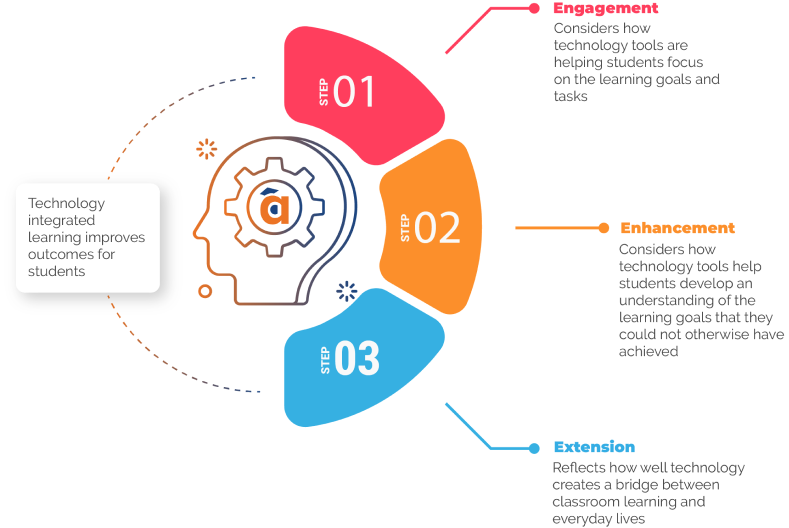 We're transforming the knowledge and skills transfer landscape by connecting learners to the very best instructors anywhere, anytime. Meet team members who provide thought leadership and strategic direction for BrightHAT.