Join the growing list of people who are learning to communicate in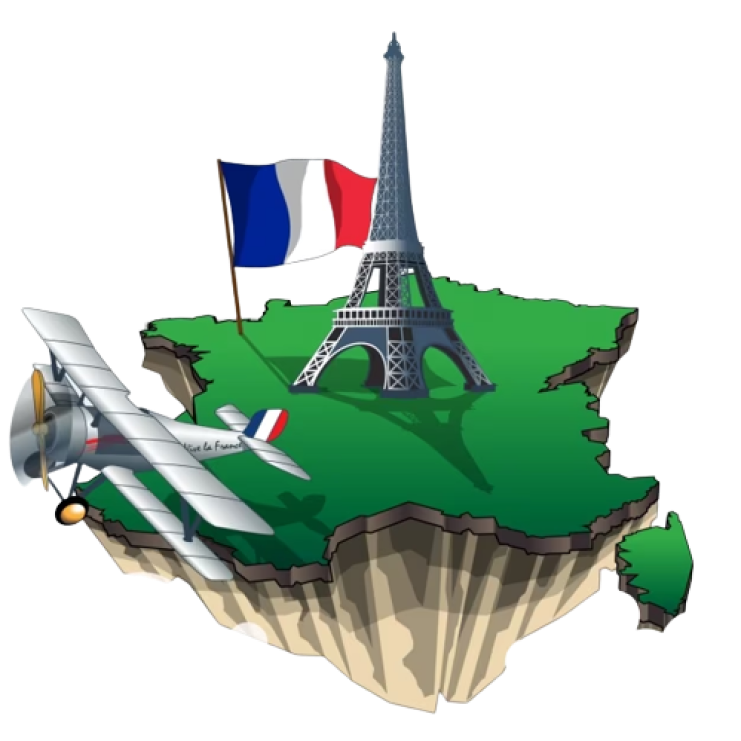 Welcome to our French language program for learners!
We're excited to offer a unique opportunity for individuals who are seeking to develop proficiency in the French language, one of the top 5 most widely spoken languages in the world.
In today's global economy, French is widely spoken and can provide numerous advantages to your child both personally and professionally. Learning French will not only give learners the ability to communicate with over 300 million French speakers around the world, but it will also expose them to the rich culture of France and the francophone world. By learning French, individuals can open up opportunities for travel, study abroad, and career advancement.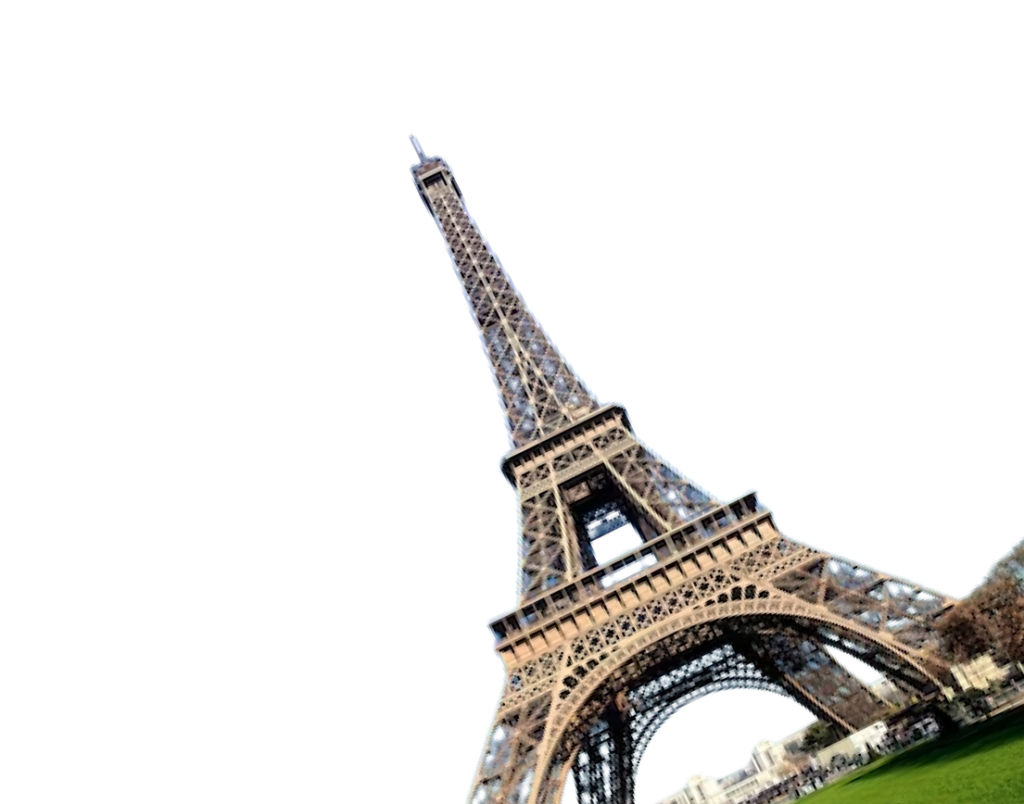 Our program is designed to make learning French fun and interactive.
We use a variety of teaching techniques and tools to engage our learners while also emphasizing practical application of what they are learning, so they can use their language skills in real-life situations.
By learning French with us, you will

Improve your cognitive skills
Research shows that learning a foreign language can enhance brain development, improve memory, and boost problem-solving skills.

Increase your cultural awareness
By learning French, you will gain a deeper understanding of French culture, history, and traditions.

Enhance your career opportunities
Enjoy peace of mind knowing we stand behind our promises. We guarantee you will be 100% satisfied with your experience and the results achieved.
Our French program uses the Common European Framework of References for Languages (CEFR).
The CEFR is an internationally recognized standard for language proficiency. With our program, your child will learn French at a level that is aligned with global standards and is widely recognized by academic institutions and employers.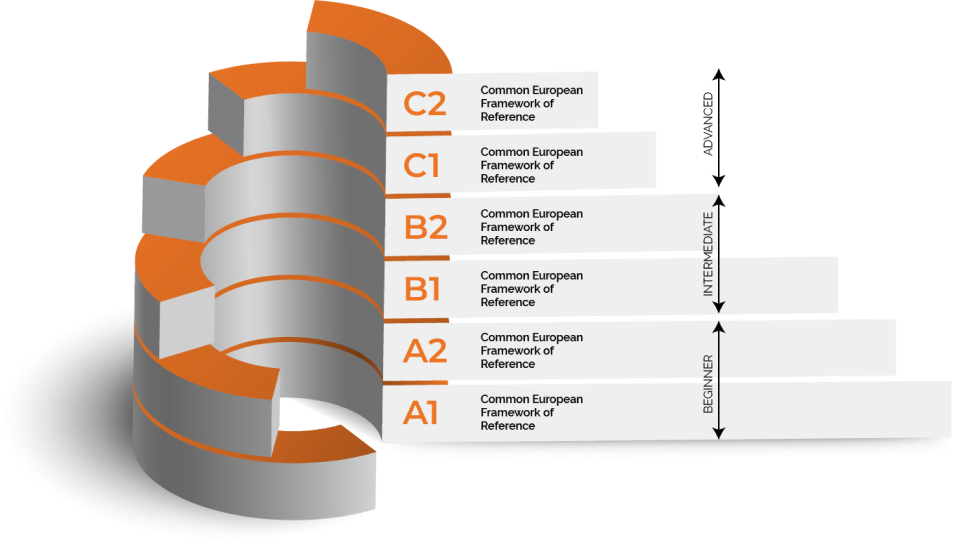 Don't know which course is right for you?
Which of the following statements best describes you?

I have no basic knowledge of the language

I can form basic
sentences

I can hold casual conversations

I can do better than hold casual conversations
18 live sessions; 1 learner

18 live sessions; 2 to 4 learners
18 live sessions; 1 learner

18 live sessions; 2 to 4 learners